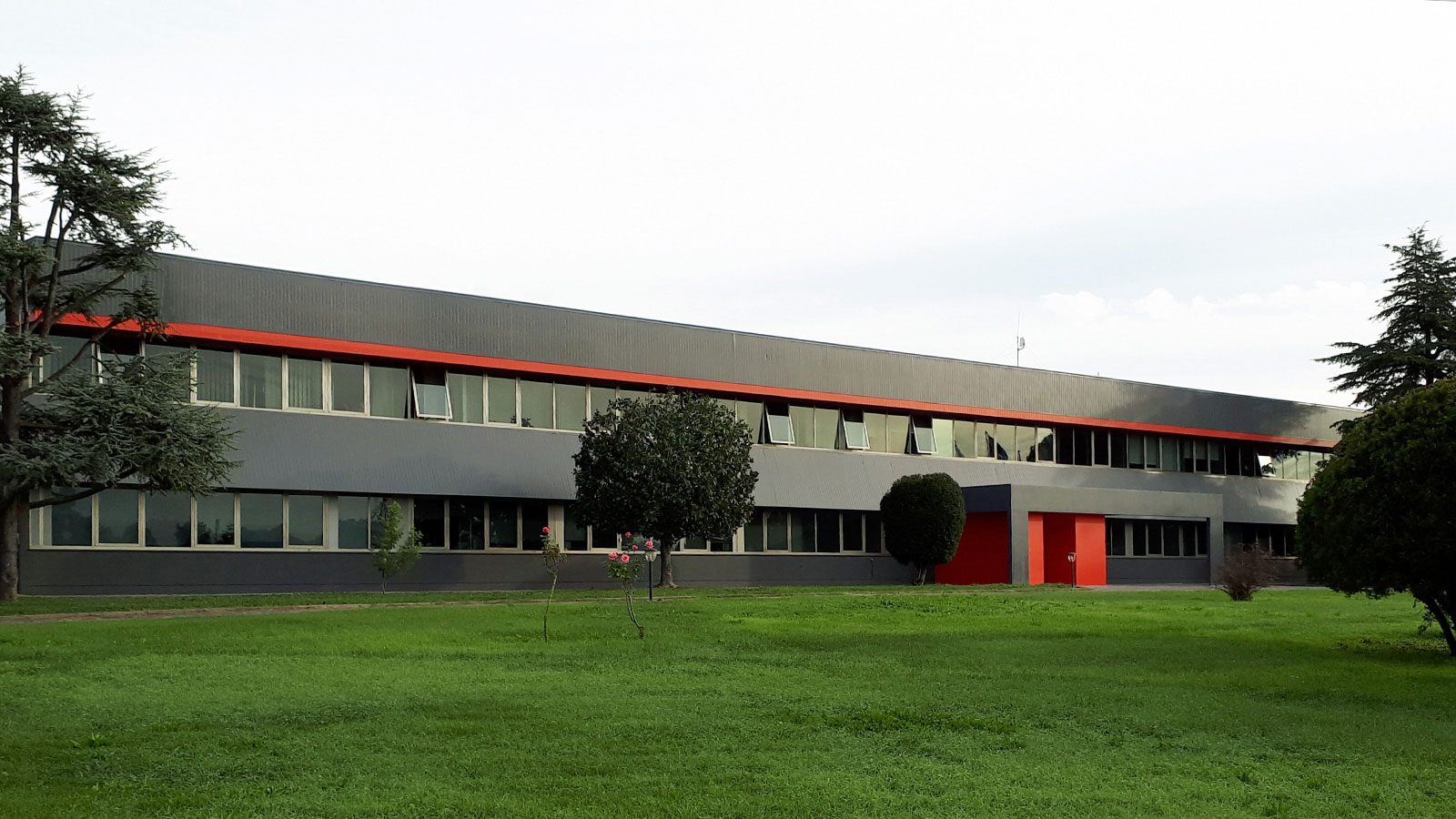 EMC FIME
Backed by more than 40 years' experience in the design and production of electric motors, today we are proud to play a leading role in the international market.
We are reliable, attentive specialists, always ready to listen to our clients' needs, recommending the products that best fulfil their expectations. This is just one of the reasons why our products have been chosen by the major industrial groups, such as: Vaillant, BSH, Viessmann, Ariston Thermo, Miele, Whirlpool, Electrolux and many more.
+250
PROJECTS DEVELOPED
EACH YEAR
+350
COLLABORATORS
WORLDWIDE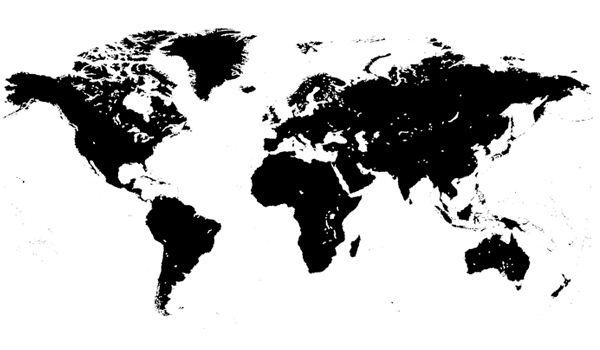 2 HEAD OFFICES
ITALY / POLAND
SAFETY, QUALITY AND ENVIRONMENTAL POLICIES
All our products are designed in compliance with the strictest safety and environmental regulations, as well as being certified by accredited international entities. Our quality system has been compliant with ISO 9001 regulations since 1995 and in recent years has further evolved thanks to a constant effort to achieve higher standards of production, customer assistance and product quality management. In 2019 we have been certified ISO 45001 for occupational health and safety management systems. Our philosophy is inspired by World Class Manufacturing and guided by the "Zero Defects" principle, which is also applied by way of the 6 Sigma discipline. 6 Sigma is a modern, strict approach that analyses and investigates the entire product life cycle: from the translation of client requests into design specifications right up until production, with a view towards achieving excellence and continuous improvement.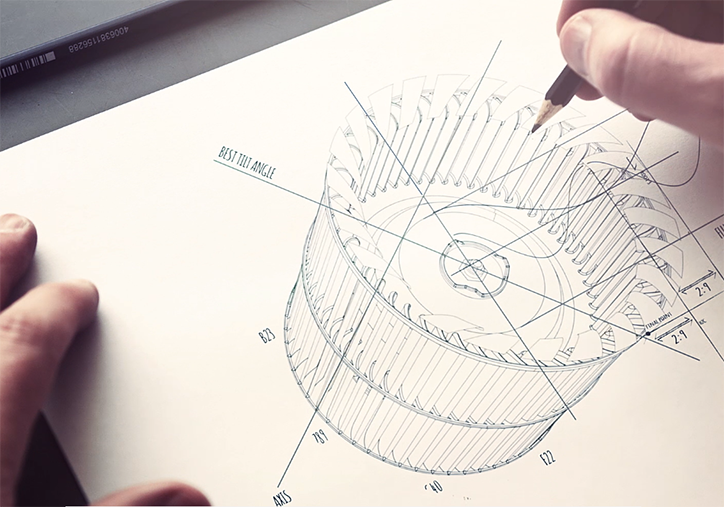 Design and the production process have been strictly managed within EMC FIME organization, thanks to the vertical structure.
The technical team works with the most modern calculation and simulation tools for mechanical design, fluid dynamics, electromagnetic, electronics and integration controls.
In line with the industrial policy of Elica Group, our technologies are oriented to achieve excellence in terms of performance, but always paying attention to the welfare of people and the environmental impact of production activities since the design stage.
Since 2017, our laboratories have been certified VDE and CSA.
Our focus is on the research for innovative design solutions, expressed by the registration of numerous patents in the field of mechanical and fluid dynamics.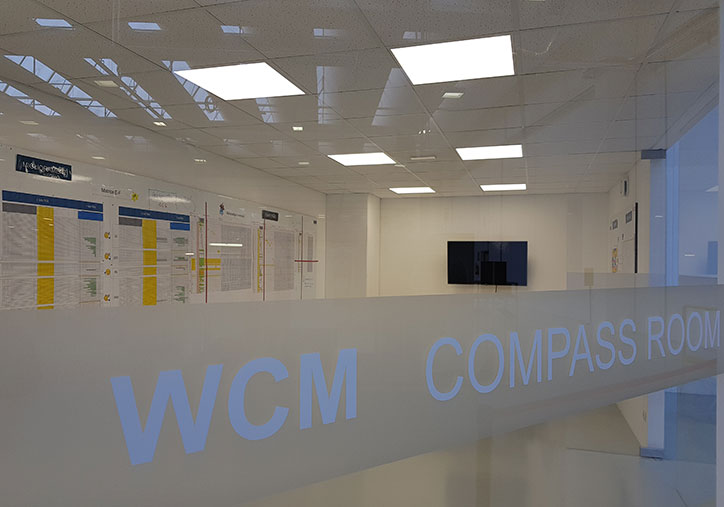 World Class Manufacturing
EMC FIME, as part of Elica Group, adopts the WCM (World Class Manufacturing) methodology.
World Class Manufacturing is a structured and integrated manufacturing system concerning the organization of the production facility as a whole, promoting the systematic and long-lasting improvement of the system itself through the assessment and reduction of all types of wastes or losses, implementing strict and standardized methods with the contribution of the entire organization.
Joining to the World Class Manufacturing program, the level reached by every single production facility must be certified by third-party auditors belonging to the World Class Manufacturing Association, a non-profit organization that brings together companies representing the best practices in the various sectors they dealt with. The implementation of this method indicates a desire to become a leading worldwide example in each company's sector of reference: the best.
In 2017, both the Italian and the Polish plant were rewarded "WCM Bronze Level".
EMC FIME develops co-designed projects and provides advanced technological support to the industry group leaders.
Moreover, EMC FIME is a member of representative associations at European and national level, such as EVIA (European Ventilation Industry Association), ANIMA (Confindustria meccanica varia) and ASSOTERMICA (Associazione produttori apparecchi e componenti per impianti termici) with whom application solutions have been promoted geared towards improving energy efficiency.