Compact BLDC blower
BRUSHLESS MOTORS
High-efficiency compact blower equipped with a brushless motor to reach air flow rates up to 850 m3/h, guaranteeing reduced noise levels and high energy efficiency in compliance with ErP directives. A broad range of accessories are supplied, including no return valves, carbon filters and connectors to satisfy all needs.
HIGH EFFICIENCY
ERP REGULATION (EU) 327 /2011 COMPLIANT
COMPACT DIMENSIONS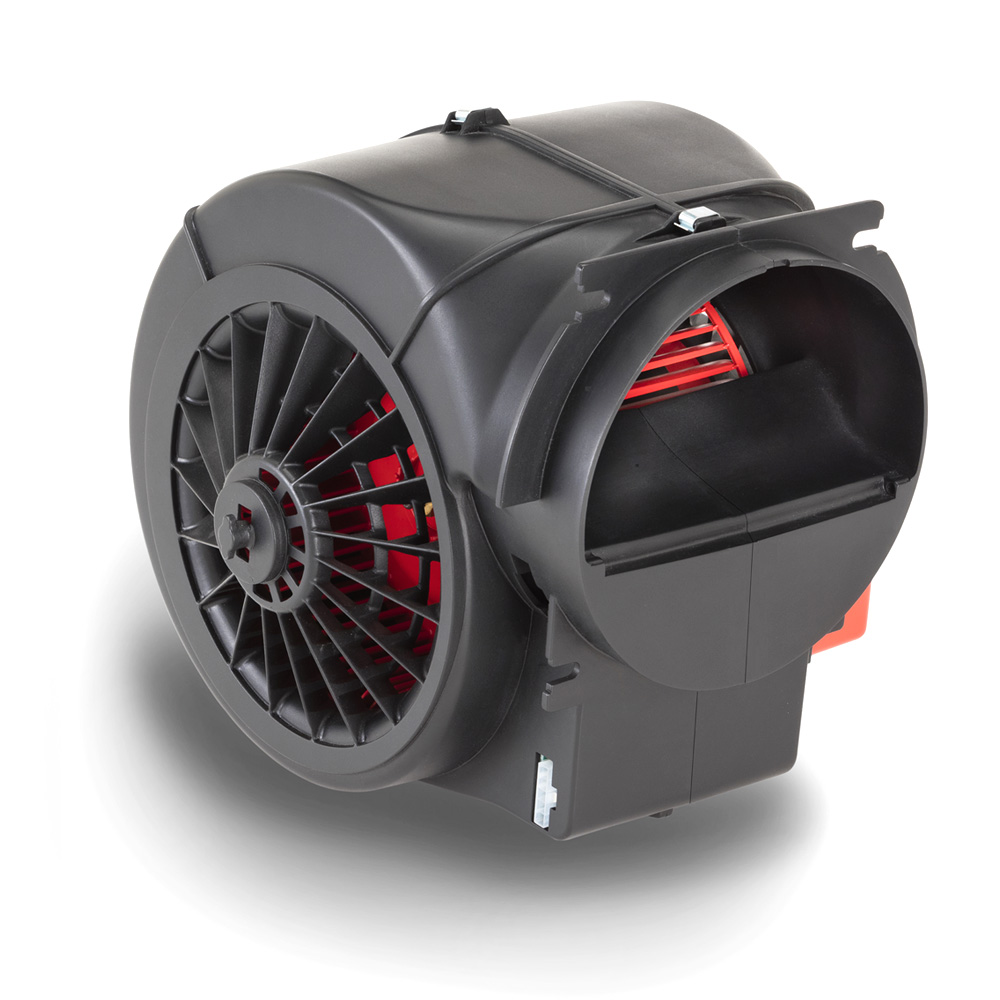 TECHNICAL FEATURES
MOTOR

Three-phase Brushless motor

MATERIAL

Fiber glass filled PP
Impeller: PP

NOMINAL VOLTAGE

220-240V, 50Hz

MOUNTING POSITION

Horizontal axis

OPERATION MODE

Continuous S1

INSULATION CLASS

Class 155 according EN60335

AIR DELIVERY

Up to 850 m3/h

OPTIONS

No return flap, carbon filters
Do you need more information
or can't find a product for your needs?
We develop customized products based on the specific requests of our customers with a participatory and collaborative spirit. Let's talk and find out together how to collaborate.