Over 40 years of experience in the design, manufacture and sale of electric motors and fans for heating, ventilation and household appliance markets.
EMC FIME is the reliable partner of major industrial groups, such as Vaillant, BOSCH, BSH, Electrolux, Franke and Elica, and is able to offer tailor-made and technologically advanced solutions, by working in co-design and co-engineering with its customers. EMC FIME is engaged in research and experimentation activities, in order to offer increasingly innovative, efficient and sustainable products.
250+
New projects each year
470+
Collaborators worldwide
2
Headquarters: Italy / Poland
MISSION
«Cooperating with our partners and offering innovative, efficient and sustainable solutions to drive energy transition in the heating and ventilation sector»
Innovation,
Control and Reliability
EMC FIME develops in-house co-designed solutions with the largest industrial groups in the heating and ventilation sector, in order to meet the growing market demands for energy saving, comfort, digitalisation, connectivity and indoor air quality.
The company boasts of an in-sourced supply chain allowing for control, reliability and timeliness in all company processes, and a deep, future-oriented know-how pursued through method and passion aimed at offering experience, reliability, flexibility and technological innovation.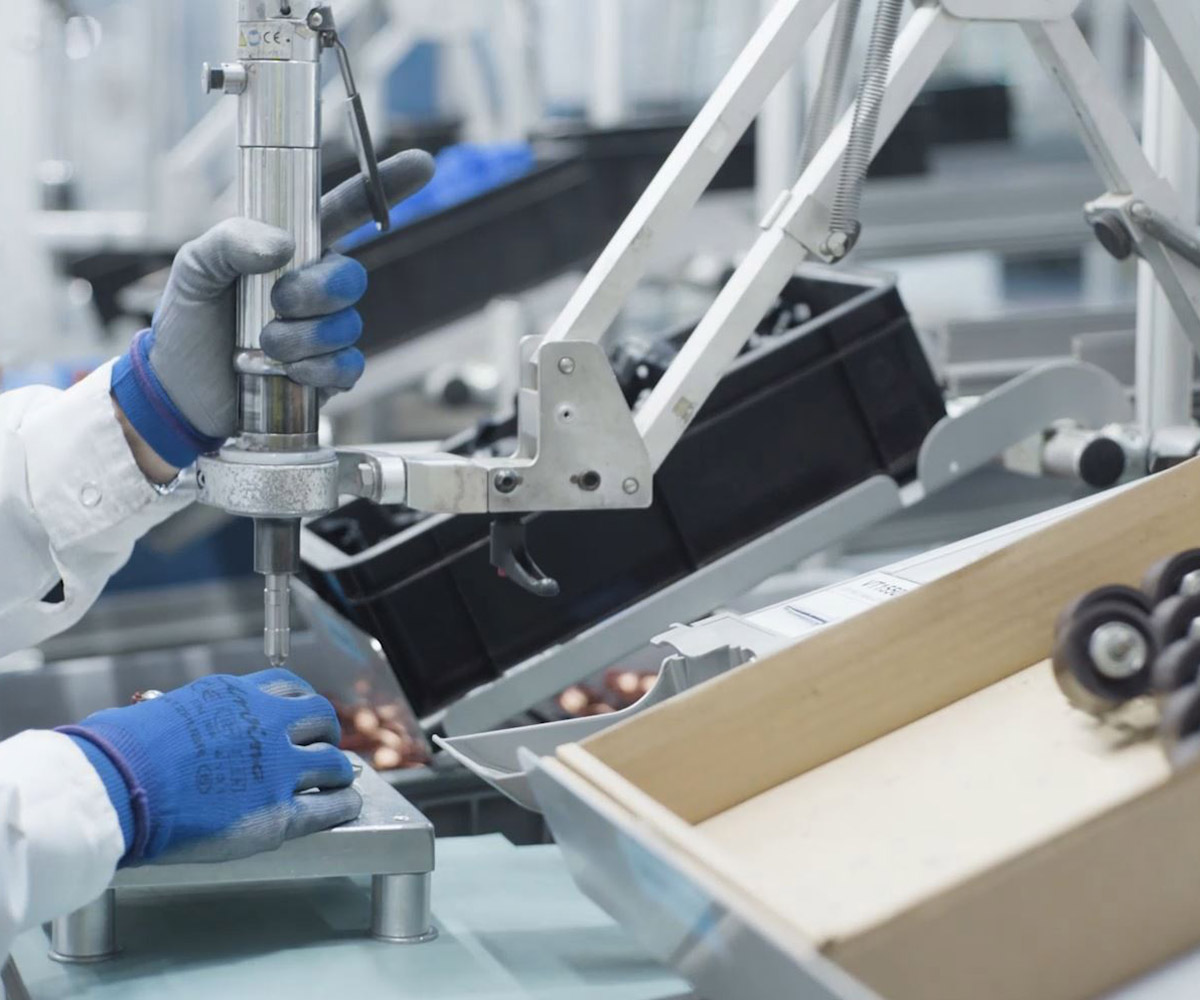 People are the core
People are the core behind every innovation, process and experience.
People are the core of our collaborations, thus sharing experience, know-how and instruments to achieve our goals synergistically and efficiently.