Our technology
Technological innovation is our daily challenge. We continuously search for new products and new opportunities to satisfy our clients' requests in the various sectors in which they operate.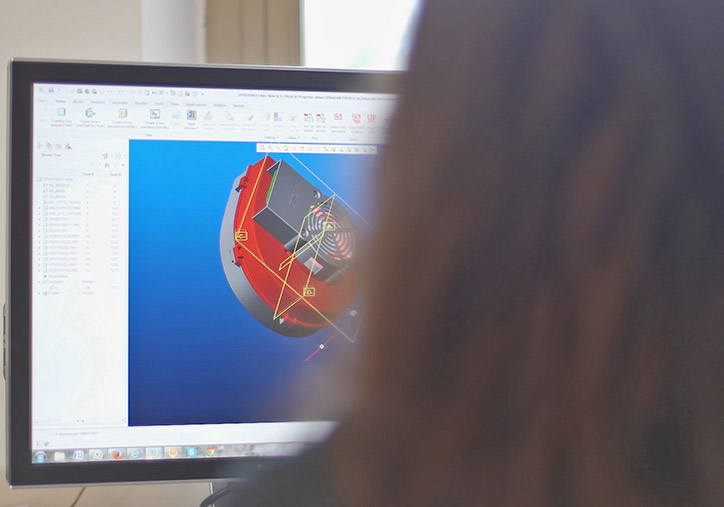 Thanks to our extensive experience, but also our high-level collaborations with electromechanical design, fluid dynamics and electronics laboratories, we are able to provide multiple solutions at all different stages of the design and development process: from the co-development of new technologically advanced solutions, to series production for the business to business market.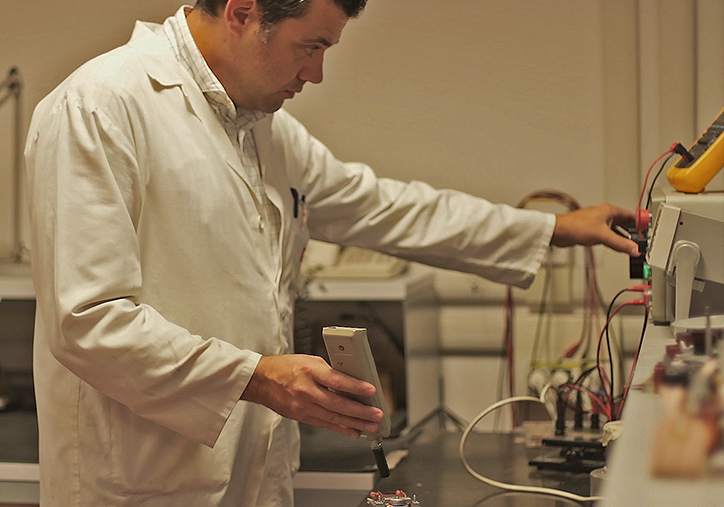 Our laboratory is fully equipped with modern machines used to analyse the characteristics of motors, fans and their behaviour inside applications, assessing their performance, reliability and vibration levels.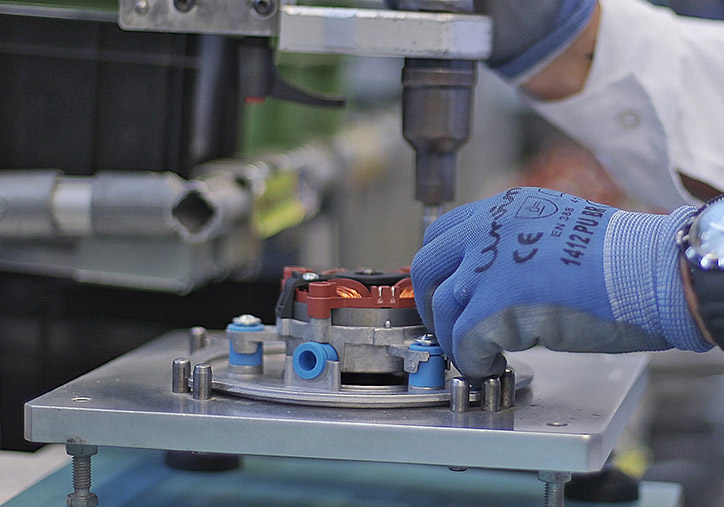 CO-DESIGN & CUSTOMISED PROJECTS
EMC FIME develops customised products based on client needs, with a hands-on and collaborative spirit. This approach allows us to afford particular care and attention not only to the needs of our industrial partners, but also and above all the needs of the final user, with a view towards offering continuously improved and higher-performing products.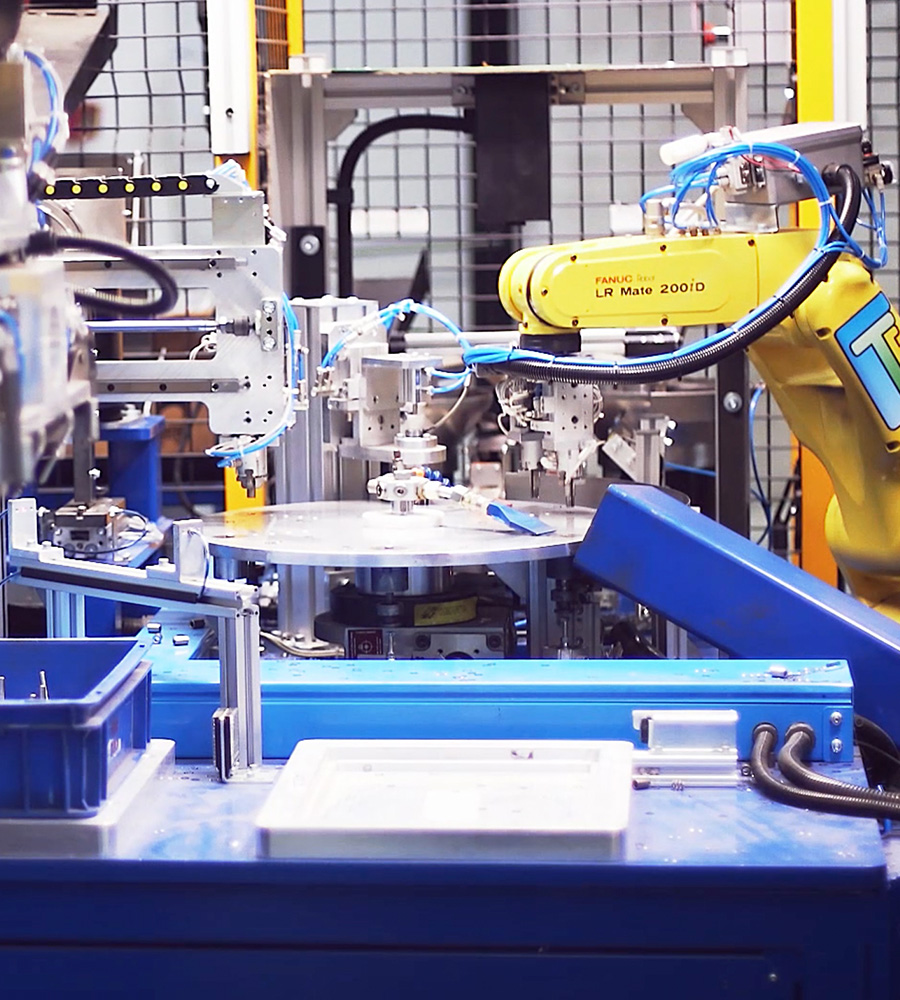 Following the World Class Manufacturing methodology and philosophy, EMC FIME has been focused on improving its production systems in terms of both technology and management. Besides, this continuous search for improvement translates into the implementation of advanced control and monitoring technology and systems to manage machinery and processes.

DISCOVER HOW EASY IT IS TO BECOME ONE OF OUR PARTNERS
EMC FIME is a reliable specialist, attentive to detail. We place people at the centre of our partnerships, sharing our experiences, expertise and tools, working together to successfully and efficiently achieve our common goals.